Laundry, Bathrooms Etc.
At Elite, we don't just do closets. We are your organizational experts. From laundry rooms to pet centres we have storage solutions for every room in your home.
Laundry Room:
We can customize your laundry or utility room to provide you with more functionality and storage for all your household items. Offering everything from folding stations to storage for laundry detergent we will work with you to optimize your space.
Bathrooms:
Our custom closet solutions are a great way to add organization and functionality to your linen closet. We will work with you to find the optimal solution for the particular size and shape or your bathroom.
Craft Centres:
Are your card making supplies, ribbon, gift-wrap and sewing materials in a cluttered heap? Our flexible storage solutions provide you with easy access and safe storage for all your supplies giving you more time to create and less time spent searching for your tools.
Games Rooms:
Not sure how to store your pool cues and balls? Our games room storage solutions provide excellent ways to store those awkward items and make it an inviting place to hang out and socialize.
Pet Centres:
We have storage solutions for everyone in the family, including your pets. Our wire storage accessories placed in our free-standing units can make a great storage centre for all of your pets' belongings.
Don't see your space on the list? Our storage solutions are designed to be easily customized for spaces of just about any size or shape. Contact us for a free consultation.
Accessorize Your Space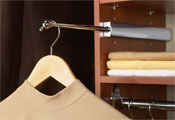 At Elite we have accessories to add the finishing touches to any space. Find out more.
Wire Shelving Solutions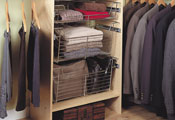 Our wire shelving solutions are sturdy and provide excellent functionality to any space. Find out more.
Send Us A Photo of Your Space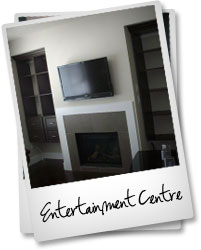 Have a laundry room, multi-purpose room or any space that is in need of organization & storage solutions? We would be happy to take a look and let you know what our professional team could provide to make it functional and enjoyable again.
Send us a picture of your linen closet, craft area or any space in your home and we will provide you with a free, no obligation consultation.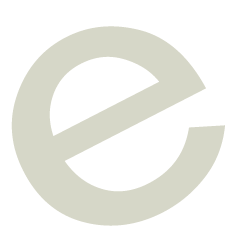 Providing Custom Closet & Storage Solutions Since 1992