Kitchen & Pantry Storage

Need more storage space in your kitchen? We are experts in designing and building kitchen pantries to suit your lifestyle and fit in with your existing decor.
Make your morning routine and family meals a bit easier with increased storage and functionality. Our pantries are designed to allow for quick access to the items you use the most while also storing bulkier items such as small kitchen appliances and baking ingredients.
From wire storage baskets to pull out wine-racks our consultants will work with you to provide a pantry that meets your specific needs and maximizes storage space for all your food and kitchen items.
Contact Us for a free, no obligation consultation.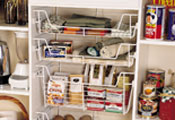 Our white and chrome wire shelving solutions are durable and add extra storage and functionality to any kitchen pantry. Find out more.
Send Us A Photo of Your Space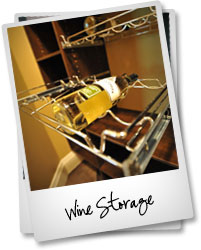 Have a kitchen pantry or space that is in need of organization & storage solutions? We would be happy to take a look and let you know what our professional team could provide to make it functional and enjoyable again.
Send us a picture of your kitchen storage, pantry or any space in your home and we will provide you with a free, no obligation consultation.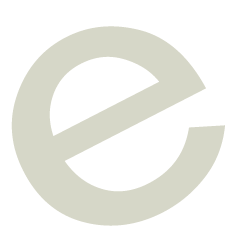 Providing Custom Closet & Storage Solutions Since 1992