Nursery & Kids' Rooms
Your kids love to laugh, play and be creative. We often wish we could capture a tenth of the energy they have for ourselves. But that energy often brings with it clutter and chaos. At Elite, we want you to have it all - a fabulous space where your children can create lasting memories, and a fully functional area that is easy to clean with convenient, safe storage for all their wonderful toys and creations.
We have storage solutions to house some of the most awkward toys, as well as ways to make it easy for children to clean up themselves. Colourful bins, lower shelving units and easy to clean surfaces make a playroom or kids' room that is easy to tidy up for everyone. We also have custom closet solutions for smaller sized clothing making our closet line-up a perfect addition to your nursery.
Need help with a multi-purpose room? We have organizational ideas for those as well. Please feel free to contact us for a free, no obligation consultation.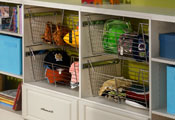 Our chrome and white wire shelving solutions are sturdy and provide cost effective storage options for those more challenging items. Find out more.
Send Us A Photo of Your Space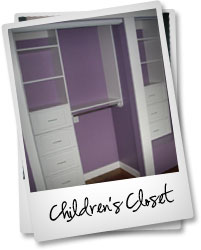 Have a closet, playroom or young adults room that is in need of organization & storage solutions? We would be happy to take a look and let you know what our professional team could provide to make it functional and enjoyable again.
Send us a picture of your closet, kids room or any space in your home and we will provide you with a free, no obligation consultation.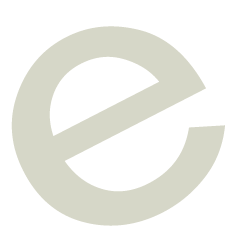 Providing Custom Closet & Storage Solutions Since 1992